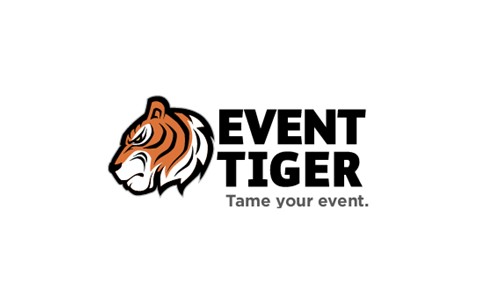 Event Tiger
Revolutionary new system to manage your events power.
Most festival or fair organizers are not experts at electric. Event producers are not always familiar with amps, watts, voltages, not to mention the dozens of possible plug configurations that could show up at an event. Event Tiger tames all this random information by guiding the electric user through a series of questions then showing plug configurations to gather the necessary information to formulate a event electrical grid. This information is kept for use at your future events or for other use by the power equipment supplier. Many times, vendors exhibiting at a festival will request electric but show up needing more or worse yet, taking electric from other vendors. This increases infrastructure costs for the festival by adding additional generators, panels, or cable that wasn't originally planned. Event Tiger helps event producers by keeping vendors or other electrical users accountable to bring electrical equipment to match what they ordered. No more on-site surprises or unexpected add-ons.
A subscription to Event Tiger gives access to our web based program that can be used by power rental equipment companies, or event producers / organizers. Event Tiger gives a "real-time" snapshot of who is asking for electric, how much electric they need, and what plug(s) the user will be bringing. This function lets you hold your electric users accountable for the items they bring to your event so when additional electrical expenses arise, you know which vendors to charge. Information from vendors is stored so if your vendor is exhibiting at multiple festivals, they do not need to input their information into Event Tiger multiple times speeding up the process.
Additional functionality in Event Tiger includes marketing opportunities, rental power equipment list calculator, mapping / CAD services, and vendor communication.
Contact us for subscription rates.