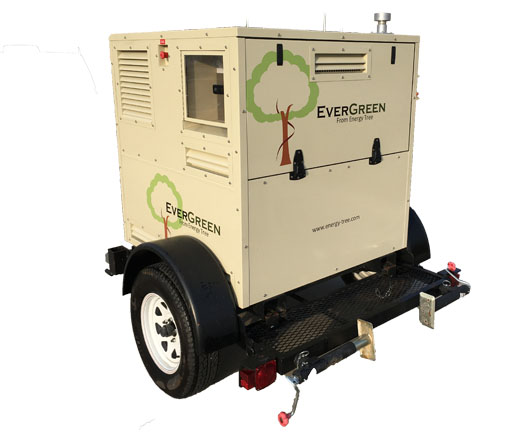 EverGreen 4
The future of portable power. Refined.
GPS tracking
Remote start / stop
Low battery self-charging feature
Improved engine / generator monitoring system
Enhanced trouble fault reporting + low fuel warning system
Brushless three phase output generator
External fuel tank selector switch
Enhanced engine speed control system
New enclosure with better ventilation and improved serviceability features
Revised and improved LPG tank ventilation system
Improved engine / generator warranty
Oil change intervals have been extended from 250 hours to 500 hours
New screen printed graphic / signage scheme
Roof mounted 4 point lifting tabs (optional)
With the release of the EverGreen 4 Energy Tree has once again revolutionized the portable power industry.




Download the EverGreen Spec Sheet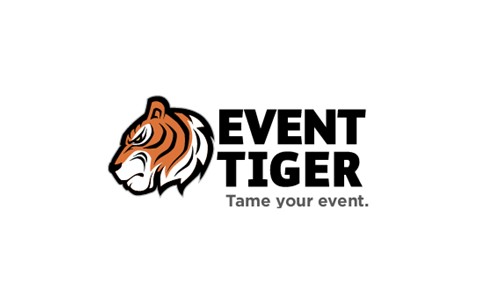 Event Tiger
Revolutionary new system to manage your events power.
Most festival or fair organizers are not experts at electric. Event producers are not always familiar with amps, watts, voltages, not to mention the dozens of possible plug configurations that could show up at an event. Event Tiger tames all this random information by guiding the electric user through a series of questions then showing plug configurations to gather the necessary information to formulate a event electrical grid. This information is kept for use at your future events or for other use by the power equipment supplier. Many times, vendors exhibiting at a festival will request electric but show up needing more or worse yet, taking electric from other vendors. This increases infrastructure costs for the festival by adding additional generators, panels, or cable that wasn't originally planned. Event Tiger helps event producers by keeping vendors or other electrical users accountable to bring electrical equipment to match what they ordered. No more on-site surprises or unexpected add-ons.
A subscription to Event Tiger gives access to our web based program that can be used by power rental equipment companies, or event producers / organizers. Event Tiger gives a "real-time" snapshot of who is asking for electric, how much electric they need, and what plug(s) the user will be bringing. This function lets you hold your electric users accountable for the items they bring to your event so when additional electrical expenses arise, you know which vendors to charge. Information from vendors is stored so if your vendor is exhibiting at multiple festivals, they do not need to input their information into Event Tiger multiple times speeding up the process.
Additional functionality in Event Tiger includes marketing opportunities, rental power equipment list calculator, mapping / CAD services, and vendor communication.
Contact us for subscription rates.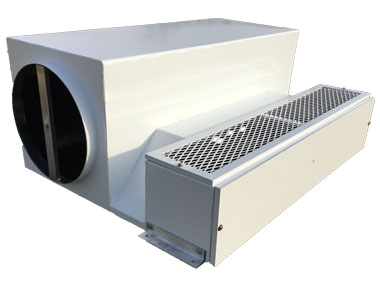 For years the options in tent HVAC have been noisy wall mounted HVAC units that are aesthetically unpleasing or homemade creations from 2x4 lumber and plywood. Breeze makes your HVAC install look professional while making install, well…a Breeze! Only taking a few minutes to install, Breeze can be used on solid walls, clear walls, liner walls, pole tents, tension wall tents with wood floor, carpet, earth or concrete / asphalt. Featuring several ventilation configurations, Breeze helps by stopping guests from being blasted by air. Each Breeze has several duct input options too making HVAC unit placement easier and giving your install team more options. Breeze also works perfectly for return air giving you better use of your HVAC equipment.
Breeze has (3) 20" duct supply ports with toggle clamps to secure your flex duct quickly. Having angled wall guides, the tent wall lays over the Breeze better to seal against the floor. For air outputs, the Breeze can be configured to aim air straight up the wall, straight out at floor level, or both. This gives your install team many different options to best suit the application. Being low to the ground makes Breeze the best option when high-end décor is being used. Breeze enhances the customers event. Not detract from it. Mounting flanges in the front give a great place to secure the Breeze to the floor when used in application above ground level such as use with a elevated floor system. This also allows the Breeze input duct box to hang off the floor system if necessary.